Panama,
small
space-saving
Sink Trap
No more
unpleasant smells
coming back up
the drain
For new
and existing
sinks
Panama: the smart space-saving Sink Trap
Panama
Recoil rubber valve replaces P-Trap
The Panama from RGX is a smart space-saving Sink Trap. Panama is a complete drainage system which saves a lot of space in every cabinet. The P-Trap is replaced with an integrated recoil rubber valve, preventing gas and water from coming back up the drain.
Important advantages of the Panama
Space saving and extra cabinet space
No more unpleasant smells coming back up the drain
Minimal risk of leakage because there are less connection points (three vs. five)
Reduced installation time with simpler assembly
Suitable for new and existing sinks
The Panama smart space-saving Sink Trap is named after the Panama Canal, which connects the Caribbean Sea with the Pacific Ocean. The Panama Canal is very important, as it shortens the distance required saving the trip around South America. With the Panama Sink Trap there is no need for a detour, the water flows directly from the sink to the sewer.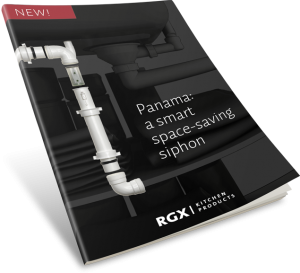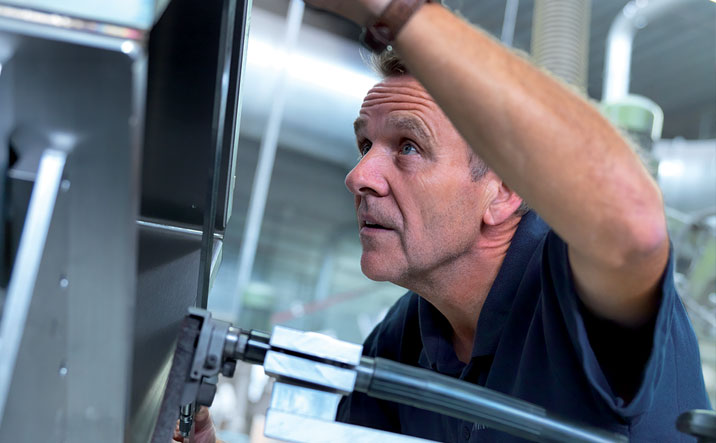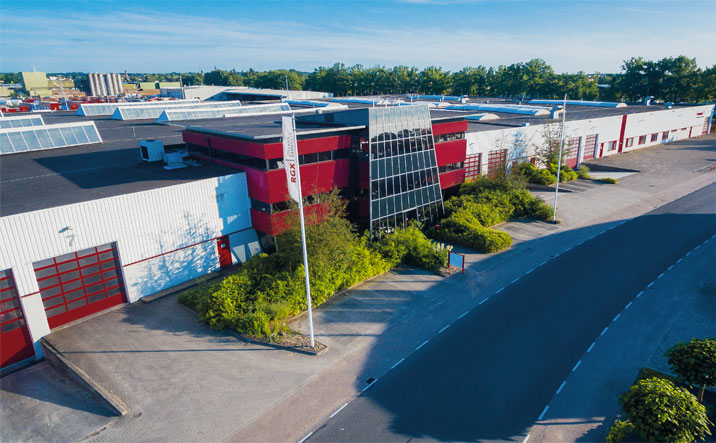 RGX Kitchenproducts
RGX is originally located in Rijssen in the eastern part of the Netherlands. It is here that most of our products are developed and manufactured. With our machinery, we produce products for the national and international kitchen markets. Thanks to our innovation and responsible production practices, and with a detailed understanding of people and the environment, we occupy a leading position in the global market.
Design
RGX knows the value of design and is able to create the most beautiful (stainless steel) designs. Based on the internationally renowned term 'Dutch Design', we repeatedly succeed in being innovative – by paying attention to detail, precision and always having the right balance between practicality and design, every of our products is a wonderful example of custom design.
Quality
Each or our products is manufactured with the utmost care and the best materials. The core value of our brand is quality, which we safeguard throughout the entire process: from the purchase of raw materials to the manufacturing stage, and from transport up to and including follow-up.
With a passion for people and the environment
Corporate Social Responsibility involves manufacturing with a care for people, the environment and society. We provide a pleasant and safe working environment for our staff members and help protect the environment through raw-materials control and energy savings. We regard this as our obligation to the generations to come.
Experience since 1976
With more than 40 years experience, RGX stands for successful products. We know what our consumers want and what professionals expect – and anticipate their needs with innovative, quality products. We combine experience with continuity.